Hiking Trails
Grand Oaks has several hiking trails that take one through our different areas of the grounds. Most of the trails are wooded and offer glimpses of wildlife if one is quiet enough. Deer, squirrels, hawks, turkeys, raccoons, opossum, foxes, and many different birds are often seen. Maybe you are stealthy and observant enough to see some of the wildlife on your adventure. Or if you are simply wanting a quiet place to reflect there are plenty of places to visit.
​
Our trails go around the lake. Up from the lake near the Hilltop cabins. Behind the Retreat Center and around the backside of the big hill to the lake. A small trail behind the Hilltop cabins through some tall pine trees, and a great overlook on top of the big hill, accessed by a few trails that lead up to it.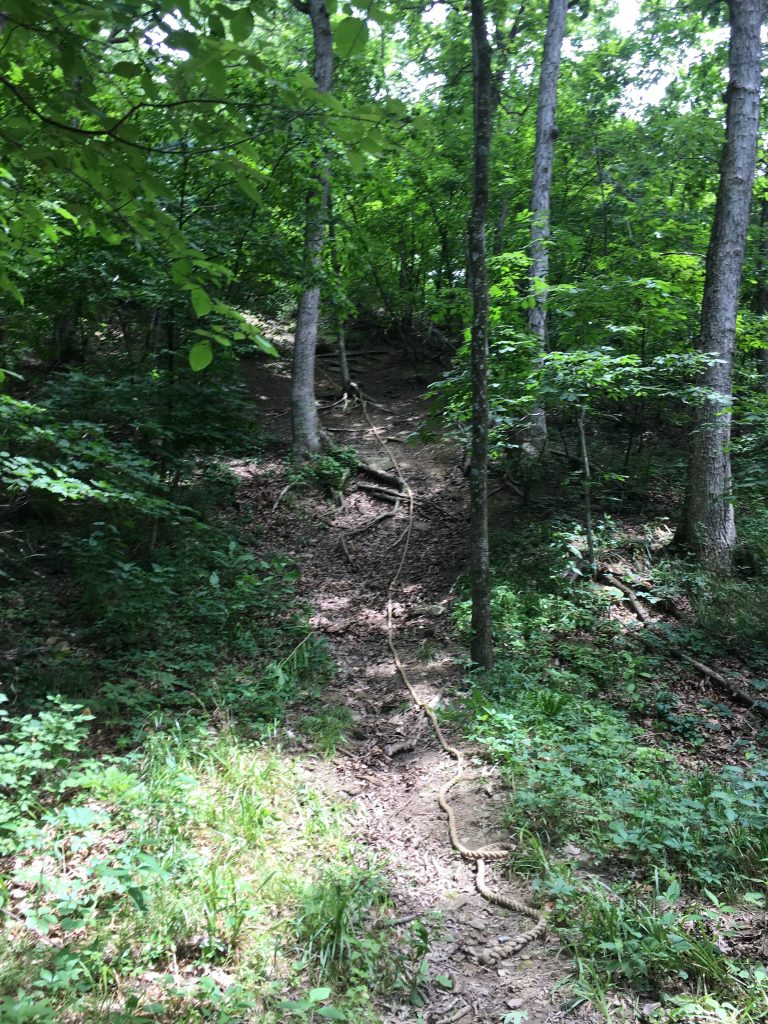 Hiking Trails Rate
* SUPPORTING GROUP RATE REFERS TO ASSOCIATION MEMBER CHURCHES.