The Old Lodge
The Old Lodge is the oldest building on our campus, having been built around 1928. It is a log building constructed of old logs that were salvaged from original settlers cabins and structures up river from Grand Oaks. Many of the logs and all trim boards are of walnut and close inspection reveals the scoring from the broad axes used to hew them out. The great room seats up to 50 persons and features a large stone fireplace that is fully functional. Tables and chairs are provided and a large covered wrap around deck sheltered by the great oaks complete the setting. Being somewhat isolated from the rest of the campus makes this a very unique and inviting venue.
There is a small kitchenette just off the great room that includes a small refrigerator, a stove top, sink and microwave. We also provide a Bunn coffee maker. There is vintage dishware available for use if desired.
There is also a single restroom in the space opposite the kitchenette.
The Old Lodge is air conditioned and heated for three season use. The building rental is for up to a 24 hour period.
Warm hearth and rustic charm.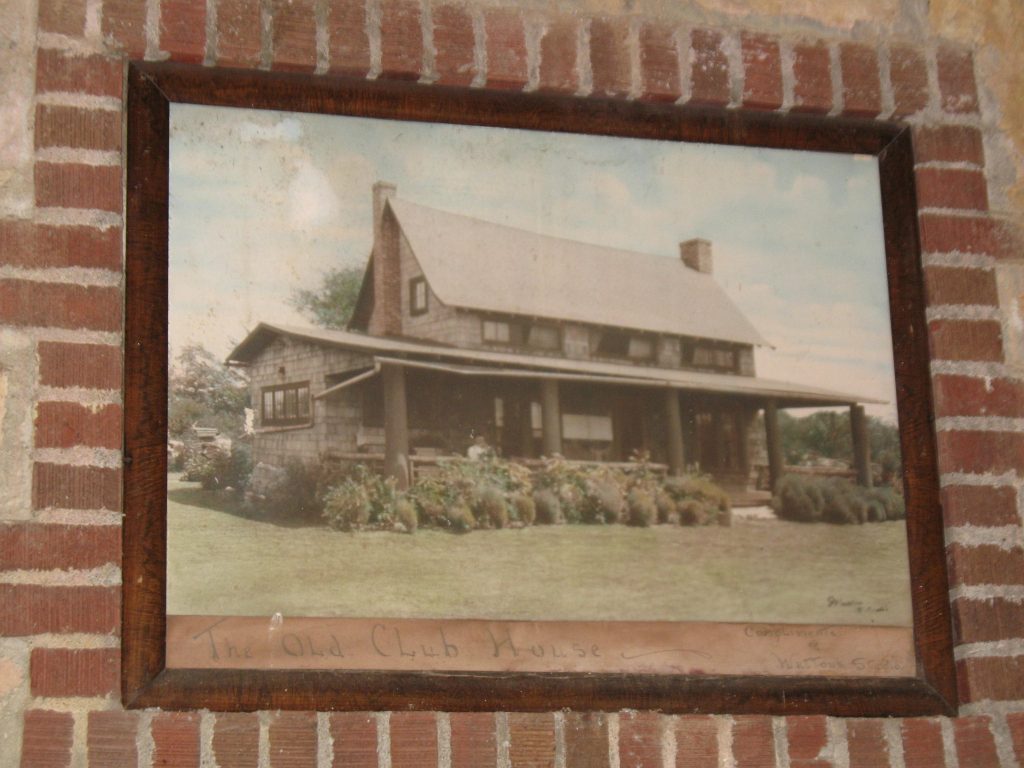 Old Lodge Rental
* SUPPORTING GROUP RATE REFERS TO ASSOCIATION MEMBER CHURCHES.
LARGE GROUP ADJUSTMENT FEE—all events using "building rental" only.

Attendance in excess of 50 persons are charged $60.00 per building. *
Attendance in excess of 50 persons are charged $80.00 per building.