Facility Information
Offering lodging, meeting, dining, and recreation facilities for retreats, reunions, birthdays, and swim parties.
(All prices are for a 24 hour period unless otherwise noted. For groups not staying overnight or purchasing meals, prices are for the first 50 people only. Larger groups will be assessed a modest large group "adjustment fee".)
Facility Rental Information
*Supporting Group Rate refers to Association Member Churches.
group activity and building rates
RETREAT CENTER MULTI-PURPOSE ROOM

$30 * Supporting Rate
$40 Non-Supporting Rate

CHAPEL BUILDING

DINING HALL DINING ROOM

DINING HALL KITCHEN (per meal prepared)

THE OLD LODGE

STAFF ROOMS (used as meeting space)

BASKETBALL COURT, SAND VOLLEYBALL, MINI GOLF, BALL FIELD, CAMPFIRE, BBQ GRILL, PICNIC SHELTER, ETC. (additional fee for each provided or used per day)

LARGE GROUP ADJUSTMENT FEE—all events using "building rental" only.
$.25 per person attending in excess of 50. ($25.00 maximum per building.) *
$.50 per person attending in excess of 50. ($35.00 maximum per building.)
individual overnight lodging
Staff Cabin Room **

$9* Supporting Rate
$13 Non-Supporting Rate

Staff Cabin Private

Staff Cabin Double

Dormitory Room **

Dormitory Single

Dormitory Double

Immediate Family (max fee all rooms)

RV Site

** (The minimum charge per room or cabin used is $24.00 except for the "single" or "double" rates.)
activities
SWIMMING POOL (Two hour session)

PER PERSON (Minimum charge 15 persons)

PADDLE BOATS (Per hour activity is open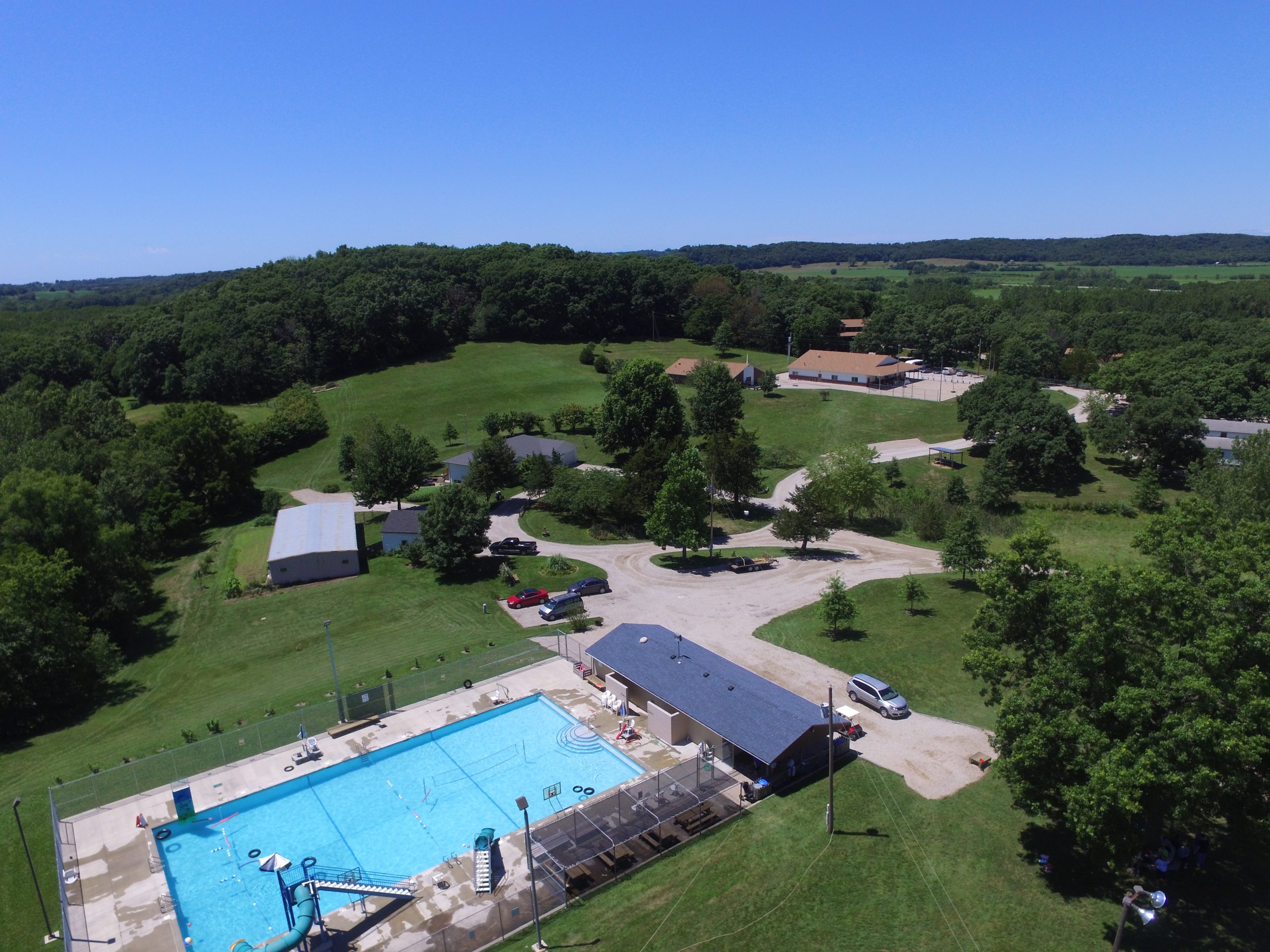 All of Grand Oaks facilities listed are available for rent. Please visit the respective facility, or activity page for further facility information, details, descriptions and pictures.
Retreats
Grand Oaks is a comfortable, private, and affordable site suitable for a variety of retreats. We often are the host site for youth and women's retreats and have hosted a wide variety of other events. We have several venues to accommodate groups from 10 to 200.
If you are looking for a venue for a retreat, conference or other event, please contact us for details and availability.
Interested parties should review the Grand Oaks General Policies form by selecting the button below.
As long as interested parties are in agreement to comply with the policies specified, a Grand Oaks Reservation Agreement form is available below. The form can be printed, filled out, and mailed to the address listed on the form.